the 3rd Palestinian Quebecer Science Bridge (PQSB) Call will be launched soon
the 3rd Palestinian Quebecer Science Bridge (PQSB) Call will be launched soon
Sorry…This form is closed to new submissions.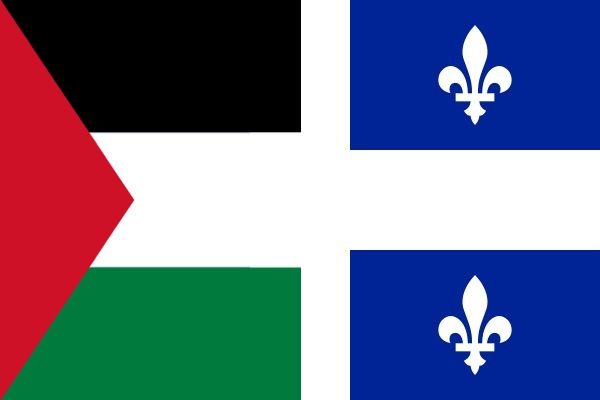 The PQSB program, which aims at fostering scientific collaborations by promoting the international mobility of Palestinian and Quebecer researchers, is coordinated and implemented by the Palestine Academy for Science and Technology (PALAST) and the Fonds de Recherche Du Quebec – Nature Et Technologies (FRQNT), Santé (FRQS), and Société Et Culture (FRQSC). 
PQSB will be launched its third call for short-term (2 to 4 month) research grant proposals during the visit of the high-level delegation (Minister of Education and President of PALAST and University Presidents) to the province of Quebec 08-11 October 2019 in:
Health sciences 
Natural sciences and engineering 
Social sciences, humanities, and arts
The objective of the mission to be held from October 8 to 11, 2019 in Québec is to allow members of the Palestinian delegation and the various representatives of Québec and Palestinian organizations, ministries and universities to become acquainted with the scientific interests of each, to take stock of the collaboration begun in 2017 and to plan the next steps, possibly in connection with other partners in Palestine, and thus to widen the collaboration between Québec and the Palestinian Territories, by facilitating the development of joint research programs.