Palestinian Chemical Society Expanded Meeting
Palestinian Chemical Society Expanded Meeting
Place
The Palestine Red Crescent Society, Al Bireh, Ramallah and Gaza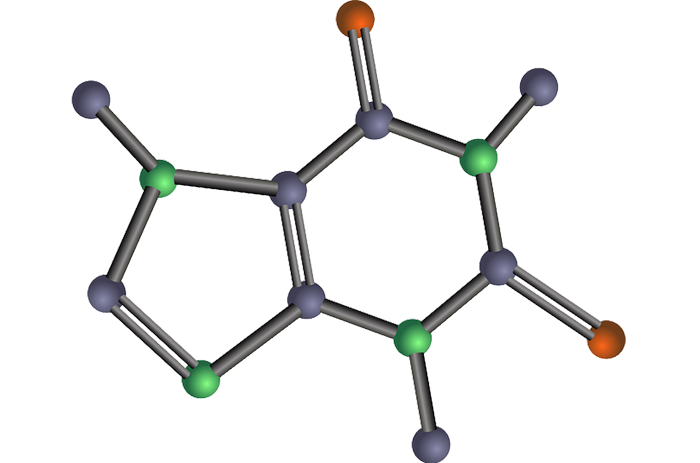 The Academy, in partnership with the Friedrich Naumann Foundation in Germany, is organizing an expanded meeting for the Palestinian Chemical Society Founding Council and all chemistry experts from Palestinian universities, with the objective announce the re-launch of the Society, pass its bylaws, and expand its base.
The meeting will also include specialized lectures on general topics in chemistry, for example, the obstacles to scientific research in the field of chemistry, male reluctance to study chemistry, ...etc.
The proposed meeting agenda
A joint lecture from northern and southern governorate universities on the reasons of students' reluctance to study chemistry
Lectures on the reality and obstacles facing scientific research in chemistry
Chemical sciences in industry
A public lecture by a renowned expert in chemistry.
Approval of the Society's annual program of activities.
Passing the Society's bylaws.