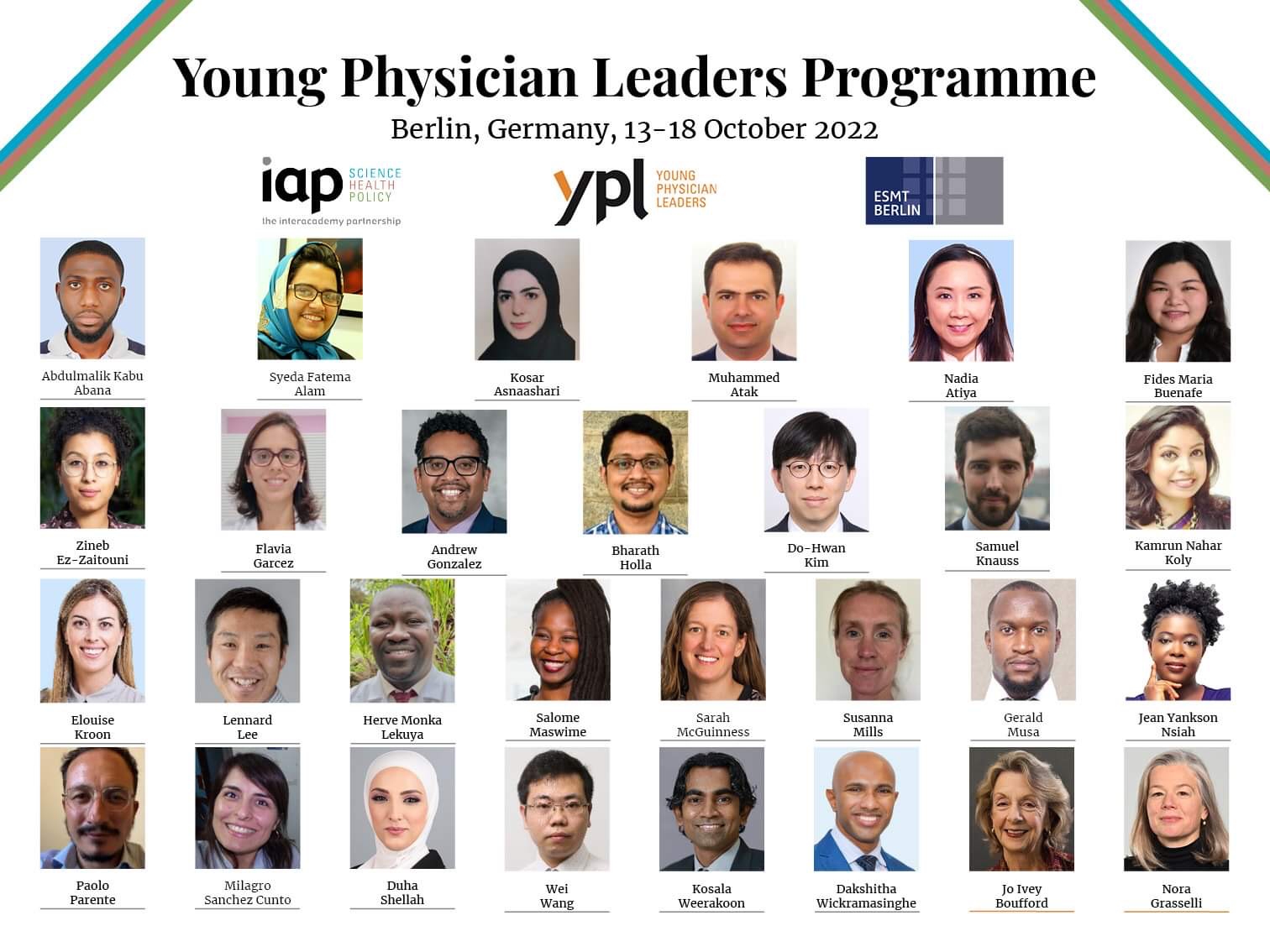 This initiative to establish the Medical & Health Sciences division at PALAST  comes as a result of Dr. Duha Shellah recognition as one of the world's 21 outstanding young physicians below age 40 at the inter-Academy partnership (IAP) in 2022 . Dr. Shellah is the first Palestinian physician to be awarded in the program. IAP encourages this step to be done in Palestine, with the coordination of Dr. Duha Shellah.
Who We are
The Medical & Health Sciences is a newly founded division at  Palestine Academy for Science and Technology which is  a national independent, self-governing  institution that acts as a catalyst for the advancement of science, technology and innovation in Palestine. Since its Establishment in 1994,  the Academy has worked in collaboration  with all stakeholders  from academia, government and private sector at national, regional and international levels to promote science and scientific research. 
With this new division, the Academy will shed more light on medical and health sciences field practices, research and policy in Palestine. 

Vision
Towards a better health situation for the Palestinians. 

Mission
Ensure better healthcare through the Evidence based practices in  medicine. Besides, advancing the system of medical education and training. 

Aims
Supporting promoting medical research among physician researchers in Palestine to improve medical diagnosis and treatment and the health of the individual and community.
Establishing and maintaining linkages with other countries to share status/achievements of the medical service in Palestine and popularizing the scientific achievements of Palestinian medical doctors in medical science among other countries.
Supporting Universities and other stakeholders in their system of Medical Education.
Promoting a safe space for Dialogue and Cooperation with stakeholders in health policies  towards better health system