7th Palestinian German Science Bridge Virtual Cooperation Workshop 2022
7th Palestinian German Science Bridge Virtual Cooperation Workshop 2022
Place
Venue: zoom (Links in session)
as listed in the program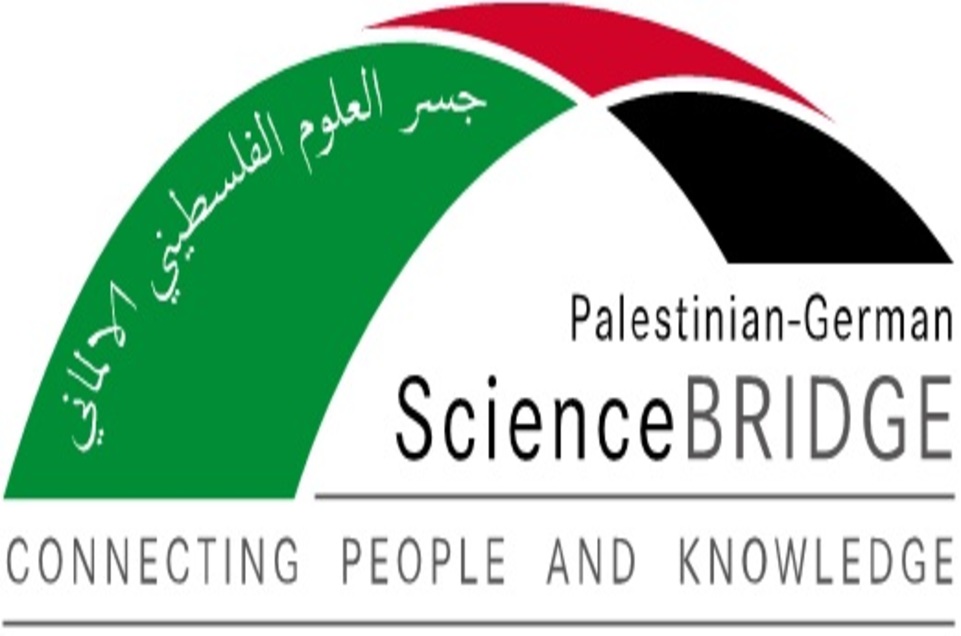 Invitation to the Virtual Cooperation Workshop of the Palestinian-German Science Bridge
After careful consideration and monitoring, we will unfortunately have to cancel plans to hold an in-person 7th cooperation workshop in Ramallah from 16-20 May 2022. We regret having to make this decision but believe it to be in the best interest of all participants considering the current situation. 
Instead, The Palestinian German Science Bridge PGSB Program , which aims to develop joint research and education programs, is coordinated and implemented by the Academy and Juelich Research Center (FZJ), and funded by the German Federal Ministry of Science and Scientific Research BMBF, will host a virtual project meeting on 18-19 May, that will focus on reporting of scientific results and strengthening of existing collaborations, following six years of PGSB operations, and  to highlight the important work that has continued in the project in the past years and to select new PGSB Fellows, so please continue to block these dates in your calendars. 
In addition to the online meeting, we would like to highlight the following cooperation activities that are possible at this time:
Networking visits of PhD Fellows (travelling via Amman) are encouraged, as are faculty visits from Palestinian partners who are invited to visit Jülich. Please note that Jülich employees cannot currently enter TLV airport without having to quarantine, which means that we are not allowed a business trip via Israel at this time (according to the regulations for adjusted normal operation). 
All research clusters are encouraged to hold topical meetings and/or schools at a time, location and format (virtual/in-person) of their choosing. I am happy to assist with coordination as necessary. 
We will continue to monitor the situation and if possible, organize an in-person event later this year. We will keep you informed!
You are very welcome to forward this invitation to interested colleagues